Short Term Business Rental, Ireland
The main hallmark of our short-term business rental service is flexibility.
We understand that you often need a vehicle for your business "right now" but you might not know how long you need it for. We find that businesses choose National's short-term business rental because it's so flexible and there is no commitment - essentially you can hand the vehicle back once you no longer have a need for it!
Here are some examples of when this short term business rental service might be a perfect fit for your business.
New Delivery Routes
Your business may be experimenting with new delivery routes or demand levels and not 100% sure on the choice of vehicle. Using National's short term hire service will allow you to "try out" different vehicles until you get the perfect match.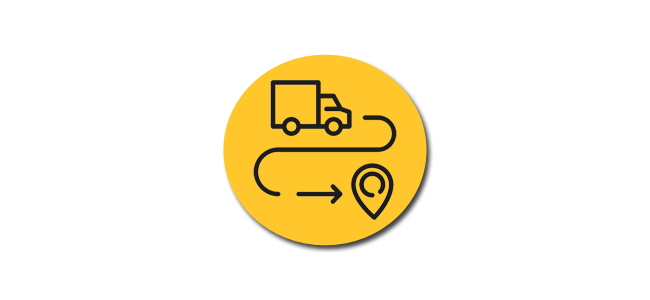 Start-ups
The short term hire service is perfect for start-ups who are trying to get a handle on customer demand and also don't want to tie up capital in their fleet. The "try before you buy" concept works really well for businesses like this and is a perfect precursor to a longer term contract hire contract.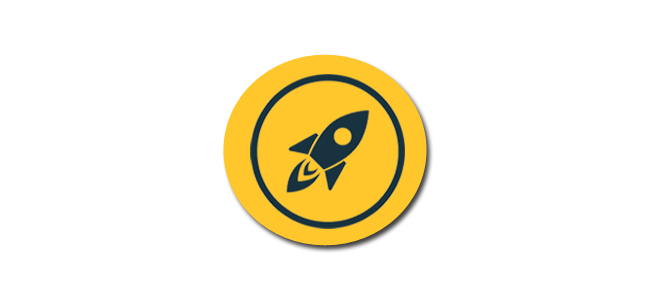 Emergency breakdowns
Let's face it - Even the best maintained vehicles can break down or be involved in a collision. If your business is all about getting supply to your customer you cannot afford to be off the road. National's short term hire service is a perfect solution. Call us at short notice and we'll get you back on the road.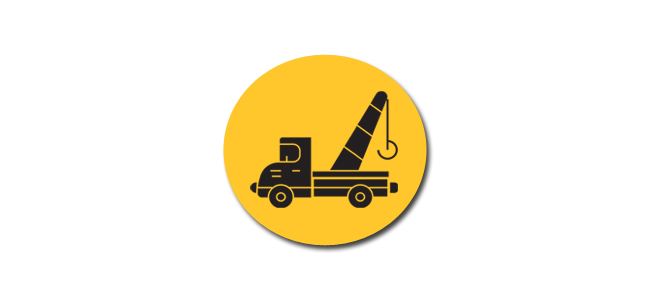 Seasonal demand
We understand that some businesses get busier depending on the season. Many businesses often experience increased demand at Christmas. It doesn't make much financial sense to fleet up to cater for this temporary demand. Instead, let National help you plan for this and rent a vehicle to support your delivery requirements over the busy period and hand it back to us in January. Trying to keep more goods chilled during the warmer summer months - Same deal. Simply rent an additional refrigerated vehicle to handle increased demand and hand it back when the demand is back to normal.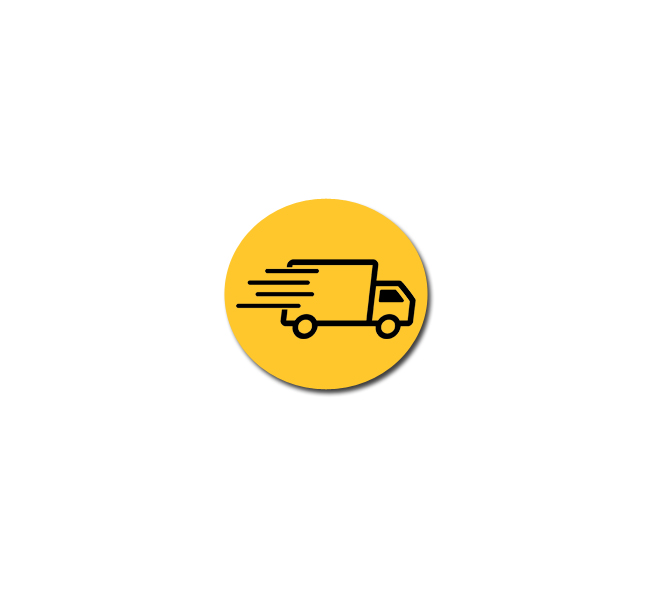 Replacement vehicles
Although it is easier to plan around this than it is for breakdowns, there are times when one of your vehicles will need to go in for routine maintenance or even a CVRT test. No problem, why not give our one day rental a try?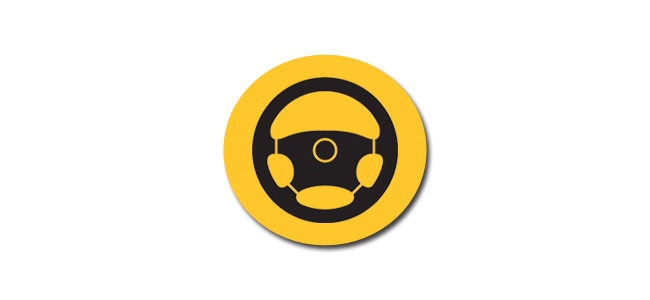 Testing market demand
At National, we understand the need for businesses to be able to pivot when market conditions change. For many businesses there is often a need to "trial" a new service and test market demand before making any significant financial investment. This is where our short-term vehicle hire service can help to give your business that competitive edge.