Long Term Business Rental, Ireland
We understand that your vehicles form a mission critical link between your company brand and your customer. Getting it right cements your customer relationship and getting it wrong is just not an option. Whether you are managing the fleet internally or outsourcing this to a partner like National, it's really important to get it right.
The benefits of outsourcing to a partner like National are typically under two headings – "Financial and Operational" and we have explained these in more detail below.
Financial
From a financial perspective, commercial vehicles can be very expensive to purchase, so it is not unusual for a large fleet owner to have an investment of many millions tied up in their fleet. Even if you are a smaller company with less capital outlay, it still often represents a very significant cost for your business which can be an unproductive use of your scarce capital resources.
This financial pressure increases when you consider the stringent road safety (regular inspections) and carbon emissions legislations imposed by the EU and enforced through regular CVRT testing.
This has led to companies looking for a smarter way to manage their fleets. At National we have been working with businesses like yours for over 40 years and have fine-tuned our contract hire plans to help ease this financial burden.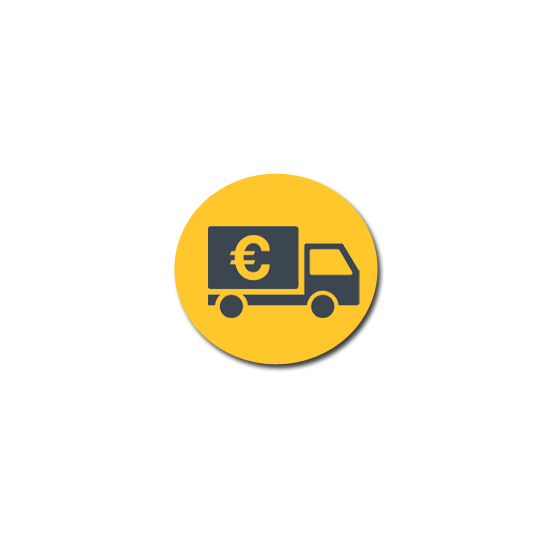 Some specific financial benefits include:
No more capital outlay.
Saying goodbye to servicing & bank debt.
No more hidden costs - Say hello to consistent and accurate budgeting and have predictable vehicle costs every month.
Reduced risk for valuable cargo. In our experience some companies don't think about the risk associated with the valuable cargo that they carry – What is the cost to your business (or your customer) if its delayed or even worse, stuck in an undesirable location at the roadside? This is where National's preventative maintenance and 24/7 breakdown and assistance provides a great safety net for your business.
Bottom line - No more maintenance costs – Show up with your driver, put fuel in the truck and go!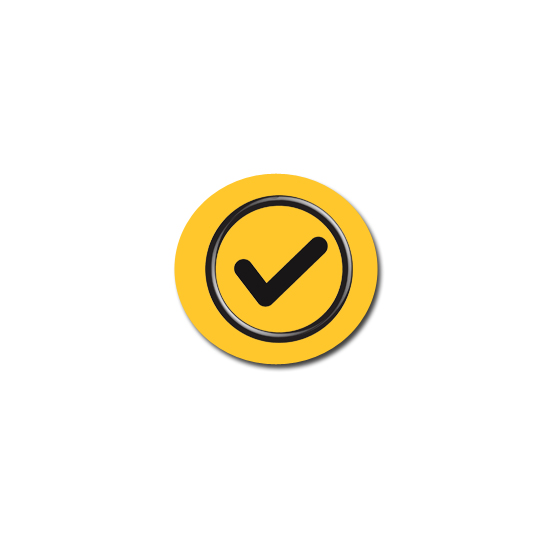 Operational
And if the financial incentives weren't enough…the second main reason that companies choose National's Longer term contract hire plan is for the Operational benefits which bring huge peace of mind.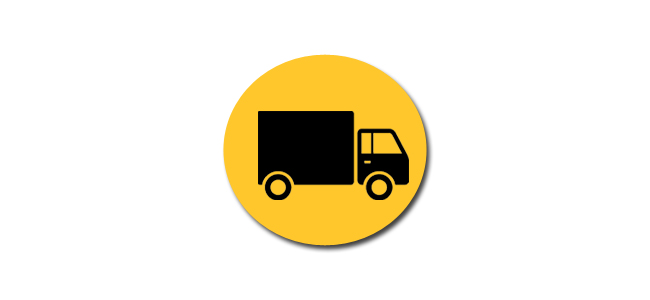 Some specific operational benefits include:
Expert advice on vehicle selection. Many businesses we work with are trying out new distribution channels or testing new service opportunities for existing clients. Why not take advantage of our "Try before you buy" option.
All maintenance and repairs are included in our contract hire plans – including tyre replacements.
We take care of annual CVRT Testing and give you a replacement vehicle and with our collection and delivery service your downtime will never be so low.
Prevention is better than cure and we use computerised service scheduling to make sure your vehicle is fit for purpose and taking care of business.
We offer 24 hour nationwide breakdown service and free replacement vehicles in the event of a breakdown.
Annual Road Tax? – we've got you covered.
We said earlier that flexibility is the cornerstone of our service and we mean it! We know things change and we're here to support you as your business grows. Sometimes you need an additional vehicle to support seasonal demand or to try out a new service. No problem – we will make additional vehicles available from our extensive fleet at reduced rates.