Domestic Rental, Ireland
At National we offer our non commercial customers a wide range of vehicle rental options – everything from a small panel van right up to our midi mover van for those bigger projects.
Domestic customers use our vans and trucks to move house or apartment, collect large furniture orders in IKEA, do seasonal clear-outs to move unwanted items to recycling centres, move equipment for their clubs and societies and everything in between!
We understand that moving house can be very stressful so we do our best to take the stress out of your move by being as flexible as possible with our Van and Truck rental service. If you're running a little late don't sweat it! We know how easy it is to underestimate the time it takes to move. Just call us and we'll work something out.
Experienced Team
Our dedicated rental team are really experienced and a quick chat with them will help you choose the right vehicle for your needs and save several unnecessary trips.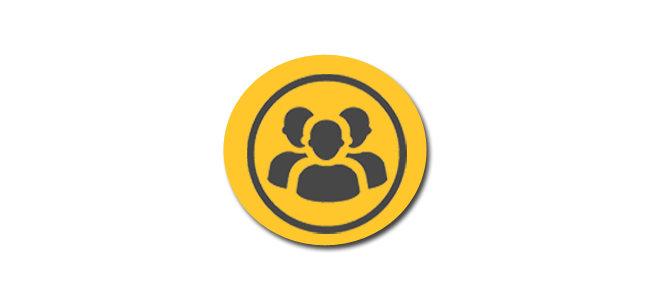 Easy Vehicle Specifications
We have updated our vehicle pages to provide as much information as possible about the specs for each vehicle which we really hope will help you make the best selection – This includes videos of the vehicles so you can see them in action. However if in doubt just call our friendly rental team and they can give you lots of advice to make your move as smooth as possible. Our Mini-mover is really popular for a two bed apartment or medium sized load.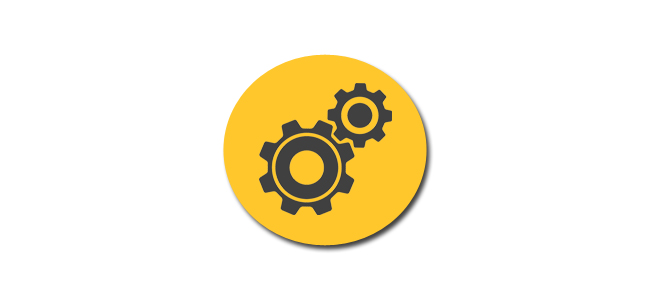 Moving Accessories
Looking for moving accessories? We've got you covered – Simply mention it to our rental team or include a comment on the booking enquiry form and we can sort you out with a tail lift (depending on the vehicle) a hand trolley and even bubble wrap for those delicate items.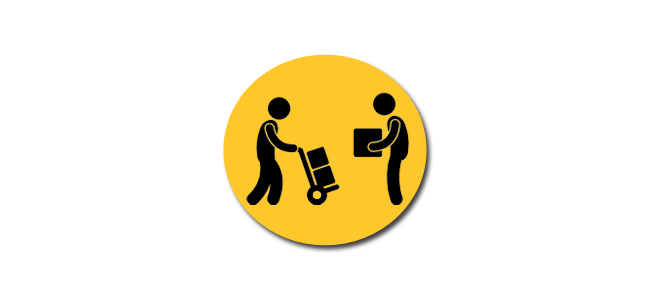 Special Offers
Be sure to check out our special offers – we often run a weekend special offer and a midweek special which are really popular with our customers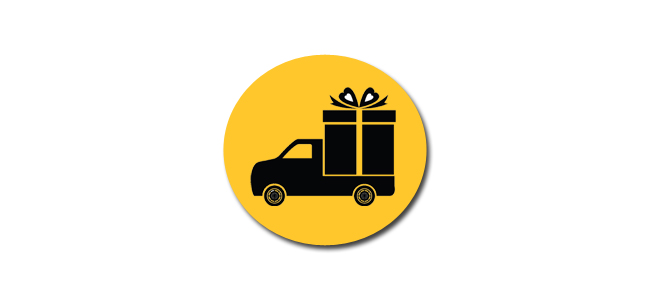 We'll leave the final word to our customers – Check out our reviews sections to hear what our customer's think.